Headline: SHUTTER ISLAND confuses Biglou....
appeared in the great movie "13 going on 30"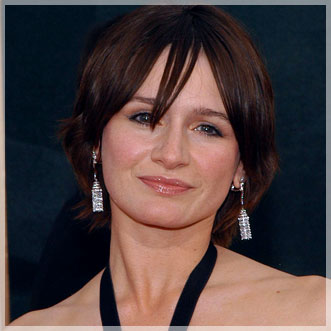 Also appears in the movie "Chaos Theory"
Biglou was and is confused on Shutter Island...... Please Explain, because biglou does not want to watch it again.
Biglou gives Shutter Island 2 Biglouees....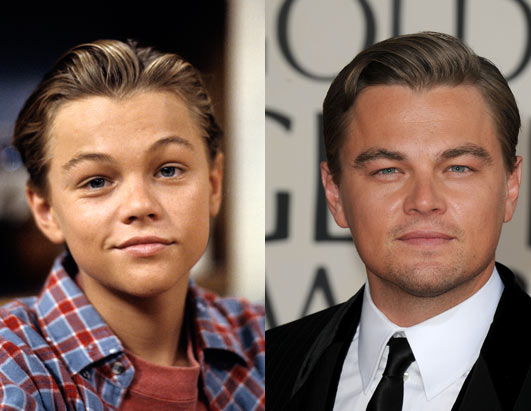 Which one of these 2 appeared on the TV show "Growing Pains"
Appeared in the TV show "Sopranos" pleying the part of Ben Kingsley.. It was a stretch...