Biglou cannot land his plane because the Dallas/Fort worth airport is closed... So Biglou is doing what he always does when he has nothing else to do: Watching MOVIES!!!!!!!!!!!!!!!11
Biglou is watching Remember the Titans.. This movies is about a black coach and white coach coming together to unite a community in the early 70's.. High School Football, they win the state championship... One guy gets in a car accident.. it is very emotional..
Biglou dropped a few tears...
Denzel Washington is the black coach, and everybody loves Denzel.. He becomes the head coach, and the white coach who has a daughter that loves football becomes the defensive coordinator... Denzel has a daughter and she likes to play with dolls...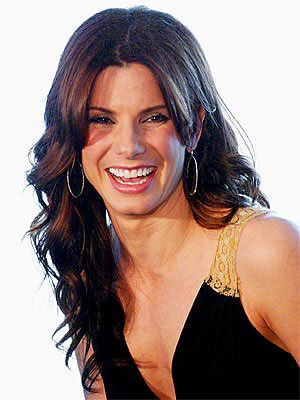 The movie reminds Biglou of the movie "Time to Kill" starring matt mconahey, and I forget , Samuel L. Jackson..
Sandra Bullocks gets beat up pretty good... This was before Sandra Bullock was famous,, When she was pretending to be a real actress... A long time ago.
And at the end of that movie the black people and the white people have a barbecue together...
And Biglou dropped a few tears then also.. VERy emotionall..